Forex is a very large market in which traders sell and buy currencies in a system that obeys specific rules and principles. The roulette game is a game of chance whose principle consists of the players to bet on numbers, among which a winning number will come out.
Although there is no one-size-fits-all method of winning this game, it does follow specific rules. On this basis, can we say that playing Forex is like playing roulette?
If you still wonder "is Forex gambling," here are some answers to your questions.
Is Forex Gambling: What Is The Reality?
People very often come to us asking some common questions, such as-
Is trading gambling?
Are options trading gambling?
Is day trading gambling?
Is stock trading gambling?
No, Forex trading is not a game! Neither are other types of trading.
The Forex is not gambling. It has nothing in common with gambling. It is best to spot some pale similarity in the worst approaches, which only beginners can take. If the exchange of currencies is carried out with reasoning, it becomes a speculative investment activity worthy of appreciation. The trader makes these speculations after having acquired specific skills in this regard, like the stock market.
Why Forex Is Not Gambling: Some Evidence
There are at least three reasons why Forex cannot be considered a form of gambling.
It is necessary to study.
Specifically, it is necessary to study before and after starting a career as a trader. First, to develop a wealth of knowledge on markets, asset dynamics, charts, and indicators (analysis tools). Then, to understand how the market is going, learn new strategies, and refine your techniques.
This amount of study is absent in any gambling activity, from poker to betting (although in some cases, some research is required).
It is essential to plan.
Planning is an important element in Forex as well as, more generally, in online trading. Having and following a plan is necessary not to succumb when the "going gets tough." The "plan" allows the trader to free himself from the dynamics of gambling. This attention to planning is unknown to gamblers of any kind.
To make money, you have to practice money management.
The corollary of all this lies in the practice of money management. In the planning of expenses, it is in the estimation of risk understood as the probability of losing money.
Thanks to money management, the trader knows how much he can earn and how much he can lose. Indeed, he decides the maximum possible loss and, based on his decision, plans the traders.
This attention to money does not reflect gambling concerns. The gamblers have complete control only over their capital, not their profit or loss.
Know If You Are Acting Like a Casino Player
Do you have an edge in the market?
Have you ever risked more than 5% of your account?
Are You Trading With Money You Need?
Are you waiting for the next big trade?
If you answered yes to these questions, then there is a good chance that you are playing in the Forex market as in the casino. Considering your trading activity like a game, you may encounter a lot of setbacks.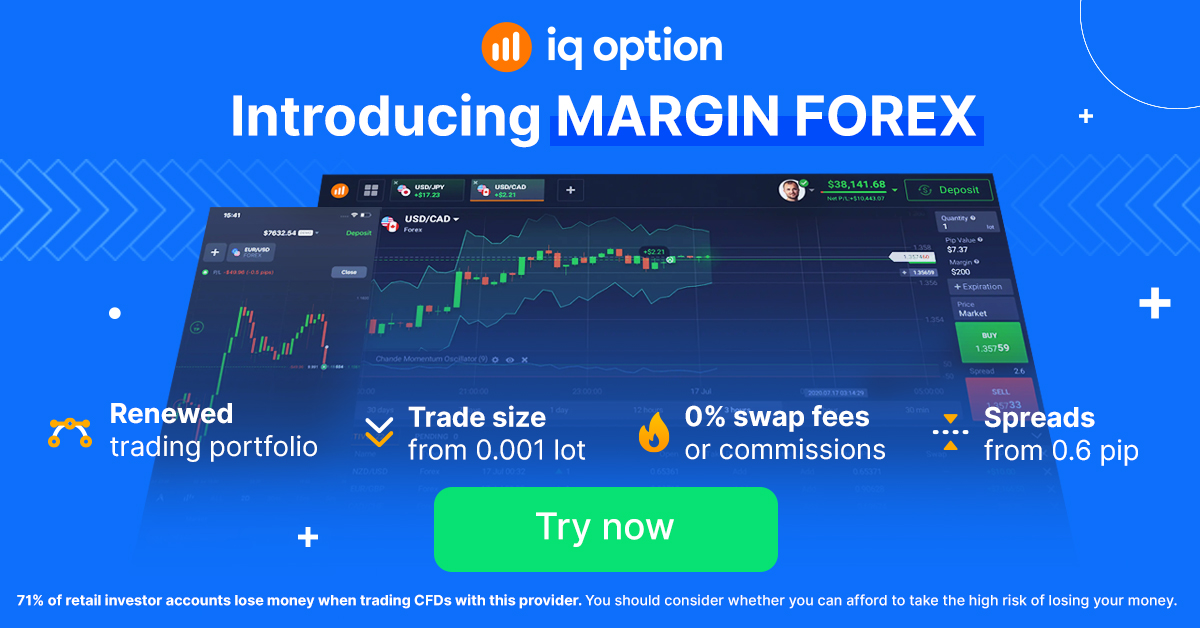 Indeed, most of those who make a profit approach the issue as running a business in its own right. As a result, the luck factor has very little influence on their results, and everything is planned upstream: strategy, returns, risks, etc.
What to Do If This Is the Case
Of course, realizing that you consider your trading activity to be a game can be painful and difficult to change. However, it is the only way to overcome this terrible flaw. To get out of this status, it is essential to approach your activity as you would for your professional career.
Again, To be successful in the world of work, it is important to have a solid business plan, and the same is true for Forex. To help you, here is what it should include:
Entry and exit rules,
Time allocated to scrutinize the market,
The risk is taken per order,
Money management.
When establishing your strategy, it is essential to target achievable goals and subsequently keep a log of your gains and losses.
Here are some principles that you can immediately start thinking and acting like a professional trader:
In order to become a professional Forex trader, you must create new paradigms. It will include positive habits to strengthen your winning trader mindset.
View trading as a full-fledged job that includes significant responsibilities. Maybe you have a family to feed? Would you be smart to take risks not to estimate who might affect your family's needs? You must realize that your limit is at the level of emotions. The loss of control of your behaviors will surely make you lose money on the Forex.
Keep a trading journal to archive all previous trades. All companies have a record of their expenses and income. It allows them to monitor and measure the performance of their daily activities.
Be realistic about your earnings goals relative to your starting capital. Don't invest money that you can't afford to lose. The possible loss of primary commitment should not affect your standard of living.
Final Verdict
As you will have understood, before embarking blindly in the Forex arena, it is essential to know how to manage the risks that one takes. So first of all, carefully prepare a battle plan. It will ensure your rear. And if someone asks you, is Forex gambling; tell them, NO!