eToro vs Coinbase is one of the hot debates in today's crypto world. At first sight, everyone may think that there aren't many differences. But the two platforms have many dissimilarities.
The focus of the article is to provide a complete review and comparison of the two platforms. We will look at how they differ from one another. And finally, the pros and cons of the platforms should help you decide easily.
Let's get started.
eToro vs Coinbase: What are the Differences?
eToro and Coinbase differ in many aspects. They have quite similar features. But the overall costs of investing cryptocurrency through any of the platforms can be different.
So let's know the differences as well as the similarities between these two most popular platforms:
Key Features
Coinbase is a platform that is accessible in almost 150 countries. But eToro is spread across more countries in the world. But the latter is accessible in lesser US countries than Coinbase.
Both platforms have digital wallets for customers. You can deposit money to the wallet with different methods. This includes wire transfer, using debit or credit cards, PayPal, Skrill, Neteller, and others.
eToro has a few extra features than Coinbase. For example, eToro offers the opportunity to open a demo account. You can also see real-time trades by experienced investors with the CopyTrading feature.
Coinbase is a much simpler platform than eToro.
Difference in Fees
Comparing the fees between two crypto platforms can be difficult. This is because the fee structure is different in different exchanges. And these exchanges aren't that transparent ever with their charges.
We can begin the comparison with the charges of depositing money. For instance, eToro does not charge anything when customers deposit money. But eToro charges a much higher spread than most other exchanges.
After that, eToro has other charges included in it. For example, if you wish to withdraw an asset from the wallet, there is a high charge. Also, you will incur an inactivity fee of $10 if you don't log in to your account for a long time.
Understand Crypto Trading Signals
In comparison, Coinbase is quite different. There is a deposit fee for Coinbase, but there is no withdrawal fee.
The deposit fee is as follows for different methods: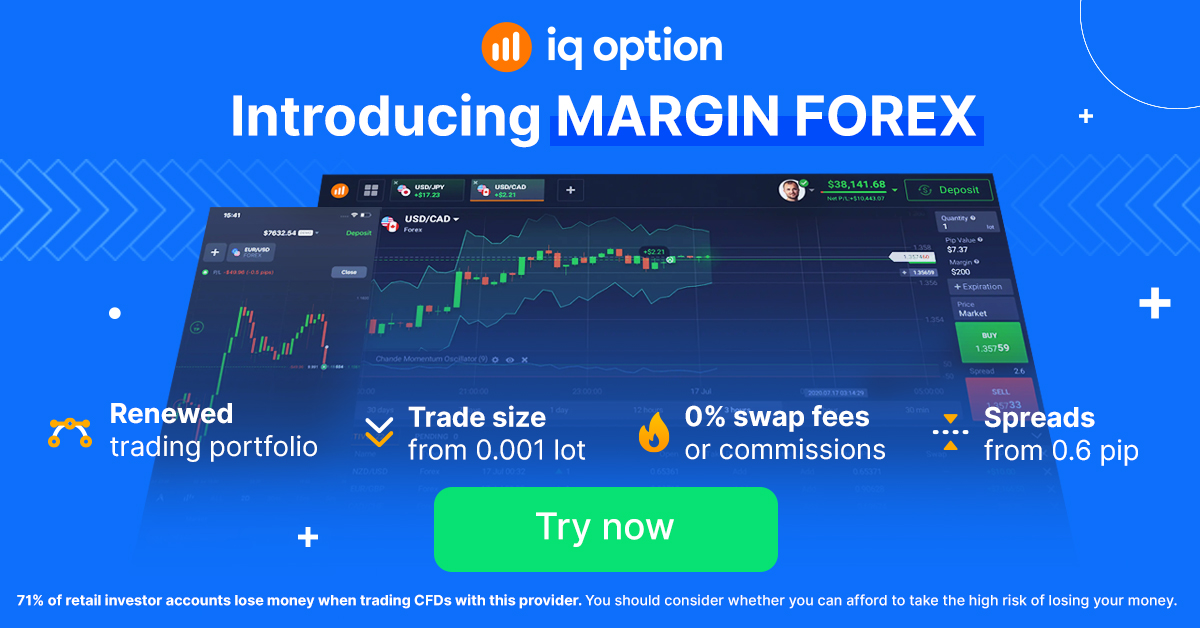 1.49% for direct bank transfer.
3.99% for debit card purchase.
0.5% for additional spreads.
Buying cryptocurrencies on the two platforms have different fees as well. For instance, buying bitcoins can be much cheaper on eToro than Coinbase. But it might be more expensive if you want to buy Tezos on eToro.
The overall fee structure can seem less costly in eToro. But it also depends on the kind of bitcoin you are dealing with.
Available Cryptocurrencies
Both the platforms in the discussion today have almost all the major cryptos enlisted. But if we compare, Coinbase has the edge over eToro in this aspect. The first platform has more cryptocurrencies listed than the later one.
To begin with, Coinbase has as many as 90 cryptos listed. It supports all the major cryptocurrencies in the world. This platform supports almost all the 30 major currencies. But there are a few currencies like Binance Coin and VeChain that does not work on Coinbase.
eToro has fewer currencies listed, but it has almost all the 30 major cryptocurrencies listed. You might not find some recent currencies like Terra, Solana, and others. So, you might find it troublesome to trade these new currencies.
Difference in Wallets
Traders like moving cryptos to wallets that they can control. Both platforms in the discussion here have their own wallets. But there are certain differences.
The first difference is in opening the wallet. If you want to open an eToro wallet, you need to be a customer of the platform. But anyone can open up a wallet in Coinbase.
The money transferring process in Coinbase works both ways. You can move money from your wallet to the exchange. But in eToro, you cannot do that. After moving coins to an eToro wallet, you cannot move them to exchange.
The wallet-to-wallet transfer fee in eToro is quite high. The platform charges a 0.5% fee for transfers like this. But Coinbase doesn't charge any fee for such transfers.
Security Considerations
If you are looking to use any crypto platform, security is a key issue. You need to trust a platform that you are investing your cryptocurrencies in. So, there are quite a few things to consider.
If you keep your money in the bank in the US, you are protected by FDIC insurance. Coinbase and Toro claim that they provide the same security. But that doesn't always cover cryptocurrencies.
Yet, eToro has additional insurance coverage for the customers. But this insurance covers only cash. And you will also not find any insurance coverage against hacking.
But Coinbase includes insurance coverage against criminal acts. So, this platform is much more secure than eToro.
Both eToro and Coinbase have multi-factor authentication systems. So, the platforms are well-secured from hackers.
Customer Support
Coinbase has very stable customer support. Their main method of response is email. Customers usually get a response within 24 to 72 hours. There is also an FAQ section for the customers to find more information.
eToro has a help center to provide information to the customers. But there are some complaints about customer queries and solutions. They are often slow to answer customer questions. eToro also has a social media platform to respond to customers.
Pros and Cons of eToro and Coinbase
By now, you know a lot about the two platforms. They should allow you to make a suitable decision in choosing a platform for you.
So, here are some pros and cons of the two platforms to help you out more.
eToro
eToro has quite a few advantages for the users, such as:
Pros
Commission on purchases that are unleveraged.
Allows numerous ways to deposit money into the wallet.
Use PayPal to purchase crypto if you are outside the USA.
Cons
The fee structure of eToro is unpredictable.
The fees fluctuate quite frequently.
A minimum deposit amount for US citizens ($50) and international residents required.
eToro customer support is much slower.
Coinbase
Pros
It is simple.
Any new user can easily use the platform.
Users can also withdraw funds from PayPal.
The list of cryptocurrencies is much better than eToro.
Cons
It has a strict fee structure.
The expenses are quite complicated as well.
There is also no telephone support to answer customer queries directly.
Frequently Asked Questions
Which is Better eToro or Coinbase?
The comparison between eToro and Coinbase can be quite confusing. eToro is a much cheaper approach. But Coinbase is more secure.
Is eToro Cheaper Than Coinbase?
eToro is much cheaper than Coinbase. The eToro has spread fees that can make the overall expenses higher.
Is eToro Good for Cryptocurrency?
eToro is a completely worthy platform to invest in cryptocurrencies. It is one of the top picks of 2021.
Is eToro Trustworthy?
eToro is a very safe and easy-to-use platform. You can trust eToro without any doubt. But you might find Coinbase much safer than eToro.
Is It Safe to Link Bank Account to Coinbase?
Coinbase is one of the safest platforms. They use various safety protocols to ensure that there is no hacking. Hopefully, you will find it more secure than eToro.
Can You Trade Futures on Fidelity?
No, you cannot trade features in Fidelity. There are other investment opportunities for you. But this feature may come very soon.
Final Verdict
So, who do you think wins the battle of eToro vs Coinbase? We know that it still can be tough to decide. But surely the process has become much easier for you now. If we think about fees, eToro is much cheaper when you are investing a lot. But there are some spread expenses if you are using eToro.
In terms of listed currencies, Coinbase has a clear edge. Coinbase is also a much more secured platform than eToro. But when it comes to customer support, eToro has a clearer edge. So, how does it look overall? It's actually hard to tell. There is a clear tie. Thus, it's up to you to decide with your own judgment on eToro vs Coinbase.