Nobody should carry out any type of investment without having the necessary knowledge. And in the case of 'trading stocks,' much less. However, this type of operation, if carried out well, can be a strategy to consider.
Trading on the financial markets involves risk. This is why you need to know the basics, practice a lot, and have a flexible mind to be successful. It is very important to never stop studying and gain more and more trading security.
Below we have listed the 10 tips for trading stocks securely. Consider it a small manual that contains the basic steps that every aspiring trader should always follow.
Online and Offline Trading: Is Online Trading Safe like offline?
It may sound cliché, but the truth is no risk, no gain. Like every other sector, online trading has its share of risks along with the impeccable benefits. Online trading is as beneficial as offline trading.
Moreover, it allows you to have unlimited potential income. You will be able to set your own working hours without a strict calendar or location. The best part of o online trading is you can start anytime, even if you don't have a large capital. It will ensure constant personal development and new experiences.
However, you are your own boss and therefore responsible for your actions. Also, there are greater financial risks. The transactions made through a computer or other online means have some potential risks. Especially, the hackers are one of the biggest threats to online trading.
But fear not. There are solutions to every problem. With some actions and precautions, your online trading can be the safest option for you.
10 Tips for Trading Stocks Securely For a Successful Future
1. Profile definition
It is essential for any investor wishing to get into the stock market first to define his profile.
Suppose the individual does not have sufficient skills and knowledge in the stock market. It will then be in his interest to follow the basic techniques. He needs to look at the simplest products, such as stocks and trackers of the most important indices.
2. Trade with a Reliable Broker
Before opening an account with a broker, it is important to know that this is reliable.
For this, it is necessary to understand if the reference company complies with the regulatory regulations. Compliance with the rules is, in fact, an essential parameter to make sure that a Broker is reliable and transparent. It is important to keep us safe from scams and fraud.
3. Get help from experienced traders.
Trading is an activity accessible to everyone, but to be successful, it is not that easy.
To get results in trading, it is highly recommended to read articles and educational material. Especially materials written by experienced traders are more important.
But they are not so easy to find on the internet. This is why we recommend you to buy the best trading books written by experienced traders. These are capable of providing all the information necessary to achieve the pre-established goals.
4. Study how famous traders behave
Taking as a reference, famous traders' moves can offer the possibility of being successful in your investments.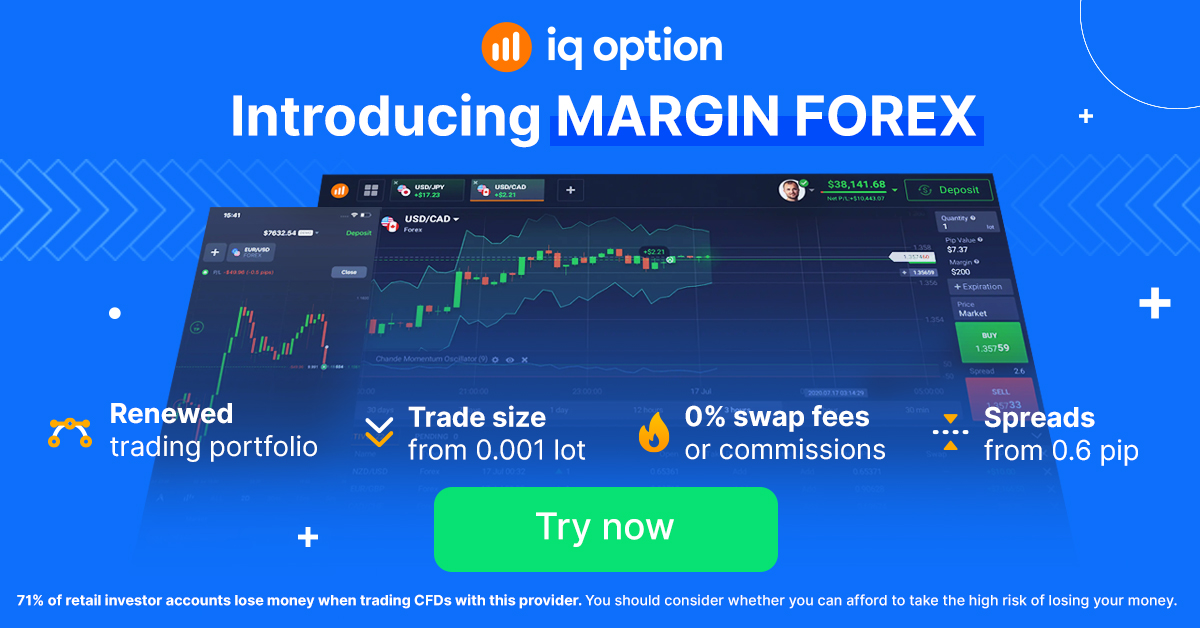 George Soros, a great reference, known for his famous $ 10 billion bets against the pound sterling in 1998. He made more than $ 1 billion and even forced the Bank of England to buy £ 1 billion.
5. Find a tutor
If you want to increase your trading experience, finding someone to teach you and explain the trading's ins and outs is very important.
Finding an experienced tutor may not be easy. There are hundreds of super experienced traders. They offer training courses, foolproof strategies, and more.
However, unfortunately, few of these are reliable and competent. We do not recommend looking for tutors on social networks. But we would opt for people who work in this sector, such as traders employed by reliable brokers.
6. Follow the market
Use multiple sources of information to keep abreast of the latest market movements. There are numerous sites on the internet that publish daily market reports and analyzes.
7. Attend trading seminars and webinars
Successful traders improve their knowledge and skills. Thanks to market updates as they are always rapidly changing. Trading webinars and seminars are the best way to stay up to date on markets, strategies, trading ideas, and more.
8. Open a demo account
It is not necessary to invest in real money right away. Most brokers offer demo trading accounts to practice using virtual money for free.
If you have no experience on how to trade or learn how to use a platform, a demo account is perfect for you! However, remember that demo accounts offer more money than you can actually have. So you don't experience the real risks when trading with this type of account.
9. Gradual investment for novices
It would not be easy to acquire titles at the highest to exit just before the bubble burst. This can be a great temptation for an investor.
Usually, individuals take a position in the stock exchange when the market has already risen. And they feel frustrated that they have not taken full advantage of this uptrend.
So how do you get off to a good start on the stock market? It is recommended for a beginner to invest gradually.
It goes without saying that the return may be limited in the event of a bull market. But the disappointment will be less if the market is trending down.
10. Focus on the future
By continuing to think about the cost price and the course's level, the investor is only rehashing the past.
However, thinking that trading security will regain their past valuations in the future can prove fatal. Instead, we must look to the future and anticipate growth in profits.
A good investor must know how to dispose of securities whose future prospects are not good. The purchase or retention of securities should only be decided based on future prospects.
Conclusion
Trading stock is not difficult at all. On the contrary: today, there are excellent brokers who, in addition to being safe and reliable, are simple to use.
At the end of our guide on 10 tips for trading stocks securely, we propose again to maintain regulations and strategies. There are no shortcuts to success, whether online or offline.